Employees are the precious assets of any company or to the employer because they are the building stones of the company which helps in the proper functioning of the company. Employers will have to ensure the best mental and physical health of their employees as it has a direct impact on a company's profits and sales. Initiating wellness programs can be a turning stone for any company and they can organize it in many ways like employee training, staff seminars, or giving control to the third party to conduct some seminars and programs where the employees can participate.
We must understand the importance of the mental and physical health of any person and should make an effort to keep it at par assuming the hectic schedule and dealing with pressure at work.
There are many benefits which these programs provide which includes:
1) Increased productivity
2) Better physical health
3) Rejuvenated mind-set and body
4) High morale
5) Improved retention of employees at the company
6) Reduced absenteeism
7) More enthusiastic and dedicated to work
8) High camaraderie among workers
Now, all this can be ensured if we plan the wellness and health programs well keeping in mind your needs of employees and starting by collecting data and starting with a plan to execute.
Hygienic practices every workforce should follow
Some different programs that fit under wellness and health and can be followed at the companies are as below:
On-site Fitness Activities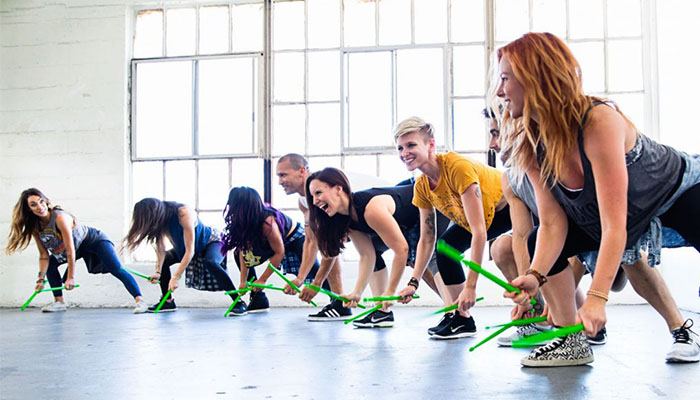 Employees can get tired of sitting at one place if they have a job with less fieldwork and so to improve their energy levels and to make freshen them, many companies can install an open gym area, some games, swimming pools or maybe sports ground in the vicinity for them to play and exercise. Besides rejuvenating them, it will also improve their fitness and health.
Lunch and Healthy Snacks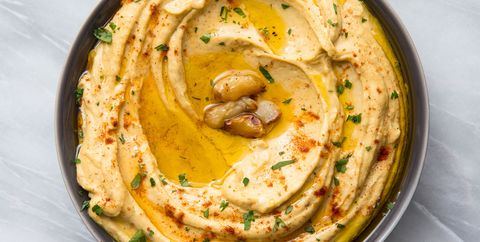 Keeping your employees full of healthy food can be another program that aims at health, fitness, and wellness. And this can be achieved by giving them an extended food break in which they won't have to rush and they eat fast food instead they can relax and have healthy food. As a break of 80-90 mins is sufficient enough which will not make them rush and many people can even go to their homes for a healthy snack if living nearby or they can eat with no worries and sometimes can even hit the sports complex, or open gym to feel better.
Smoking cessation programs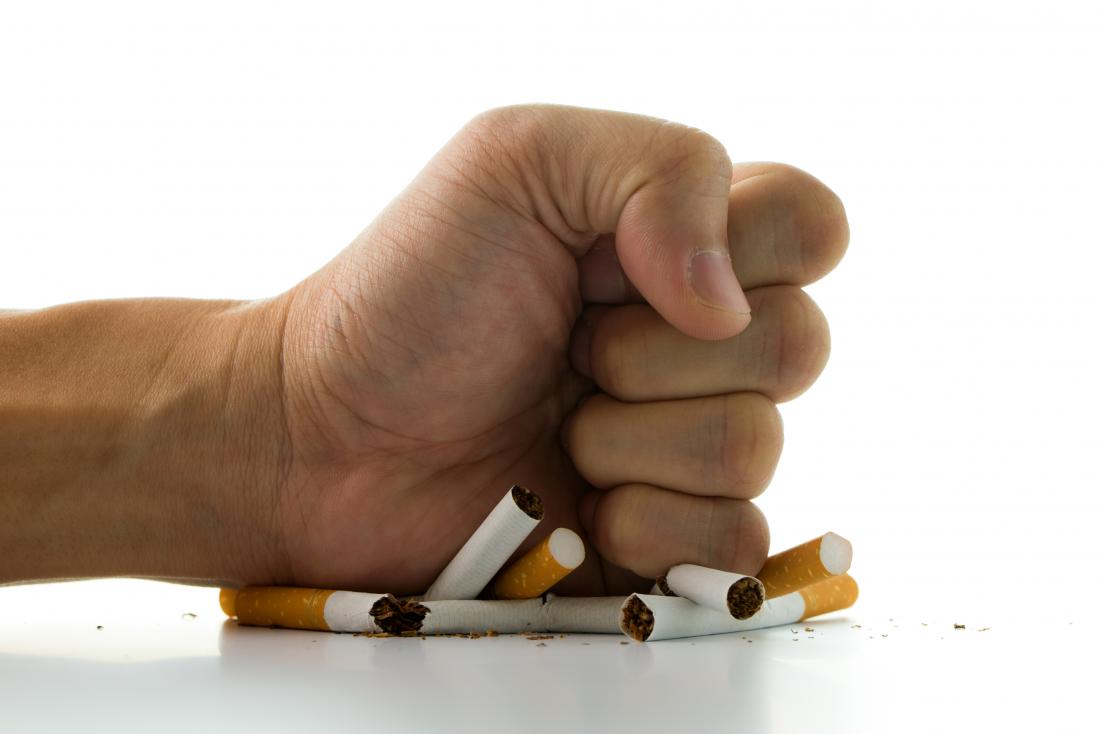 It's nothing new that many employees who smoke affects their health and body at a different level and even pass some of this to their colleagues by influencing them or making them passive smokers. All in all, smoking can be very disturbing for one's health and thus many companies should start this to curb smoking at the workplace and even outside that. It can include some counseling sessions with pharmaceutical help if needed.
How to prevent any Infections at your workplace
Employee Assistance Programs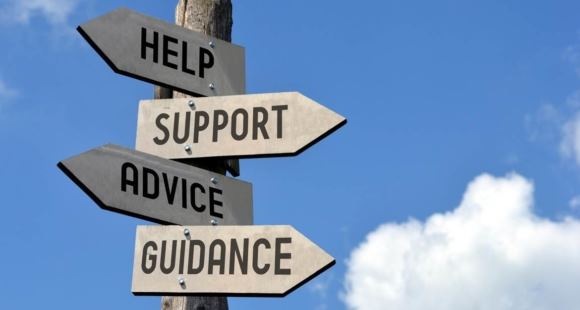 Focusing on mental health is also very important and necessary and besides all the programs helping to maintain good health, there should be some programs focusing on mental issues like stress, tension, depression, anxiety relating to work, and in some cases because of personal life too. In such cases, companies can provide assistance and help by organizing some sessions like guided support programs or providing financial assistance. Such support programs improve confidence in oneself and gives a peace of mind so that the person can start to work again with the best mood and directed energy.
Wellness Adventures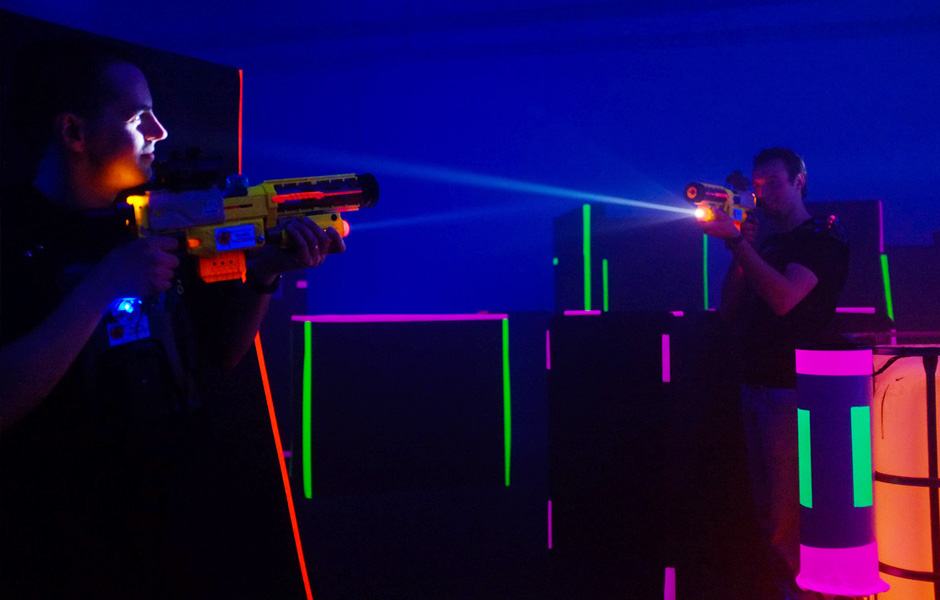 These programs can be a way out from staying too long at a place or the desk, Under this program, the employer can make sure that the employees get a 1-hour break in between where they can indulge in healthy activities or play a group like a laser tag, shooting or anything that gets their mind off of work so that they return with loads of energy for the work. This way, everyone will indulge in exercises without forcing anyone too.
Naps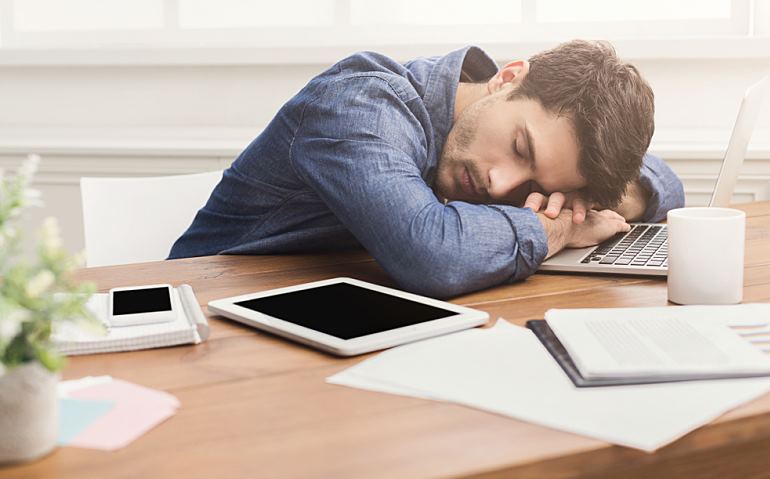 How unprofessional it might look, the more effective it is. Everyone knows that a naps the best solution to all the problems and mental issues and after sleeping all these discomforts vanish and the employee can work back again on the assigned project. Companies can make a nap room where the employees can grab a seat for sleeping in the afternoon for a while and then starting fresh can return to their desks and resume their work.
Employee Relaxation Session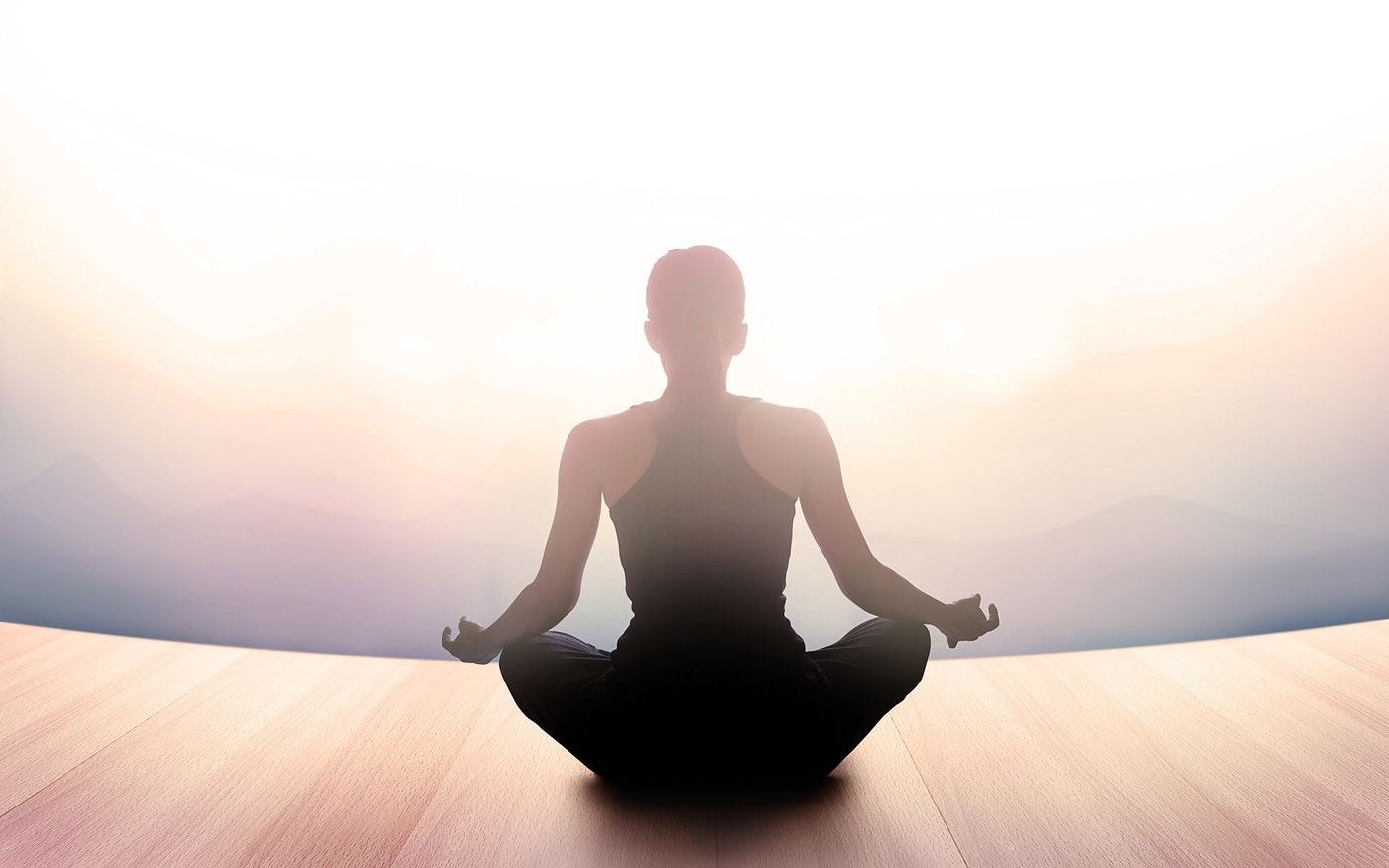 Some sort of relaxation activity can be conducted to calm of the employees and improve their mental health like doing yoga on the rooftop if the sun is not that bright or doing some meditation for some minutes. Meditation for a couple of minutes can also help you calm down and releases stress off people's minds. Yoga can divert your mind too, relax you and it's a good form of exercise as well.
Medical Services
A clinic day can be set up at the workplace at regular intervals of time for a full-body check-up maybe and if not check for nausea, cough, flu or fever, or any medical issues. This will ensure you have a healthy environment in the workplace. Some paramedical services can be provided too like massages at some interval of time. Massages are a good way to get off all tension and stress and can promote improved mental health and wellness of the employees.
All these programs can be conducted easily within the workplace and the employer can ask for their feedback to make the session or program more productive and useful to them. An added incentive who works out well in these programs can also, promote more participation in such a program and can ensure a healthy environment at the workplace with increased Employee motivation, dedication, and definitely confidence.