BBMP (Bruhat Bengaluru Mahanagara Palike) is providing wonderful and hassle-free online booking for slots of Crematorium in and around us.
Here's a detailed walkthrough of the procedure
If you want more information on crematoriums and to get a Complete Funeral Service Call
Step 1: "Check for Availability"(crematorium)
Firstly, Select zone (Yelahanka, Mahadevapura, Rajarajeshwari Nagara, Bommanahalli, South, West, and East)
Then select the place according to your previous selection and date with the available slots which appear in green
Step 2: "Deceased details"(crematorium)
There are few mandatory information to be filled namely
Place of death
Date of death
Permanent address of the deceased
Gender of deceased
Religion
Type of death
Name of the deceased
Age of deceased
Type of death
Cause of death
Step 2(A): "Booking person details"
Booking person name
Contact details of the booking person
Step 3: "Confirm Deceased details"
Click on "Send OTP" to proceed further with the verification of your contact details
Once the OTP has been entered you'll receive the confirmation message which includes
Booking number
Date and time with Machine (A or B)
Cremation Place
Contact details
Things to carry with you to the crematorium
Doctor Certificate
A nominal fee of 250/-
Before the Industrial Revolution, cremation could only take place on an outdoor, open pyre; the alternative was the burial.
In the 19th century, the development of new furnace technology and contact with cultures that practiced cremation led to its reintroduction in the Western world.
The organized movement to instate cremation as a viable method for body disposal began in the 1870s.
What is Crematorium?
A crematorium or Crematory is where cremation of the dead takes place.
For complete cremation and funeral services visit site
Click here: https://vmedo.com/funeralshipping/funeral-shipping-services.html
What is Cremation?
Cremation is the final disposition of the dead body through burning.
In some countries, including India and Nepal, cremation on an open-air pyre is an ancient tradition. Starting in the 19th century, cremation was introduced or reintroduced into other parts of the world. In modern times, cremation is commonly carried out with a closed furnace (cremator) at a crematorium.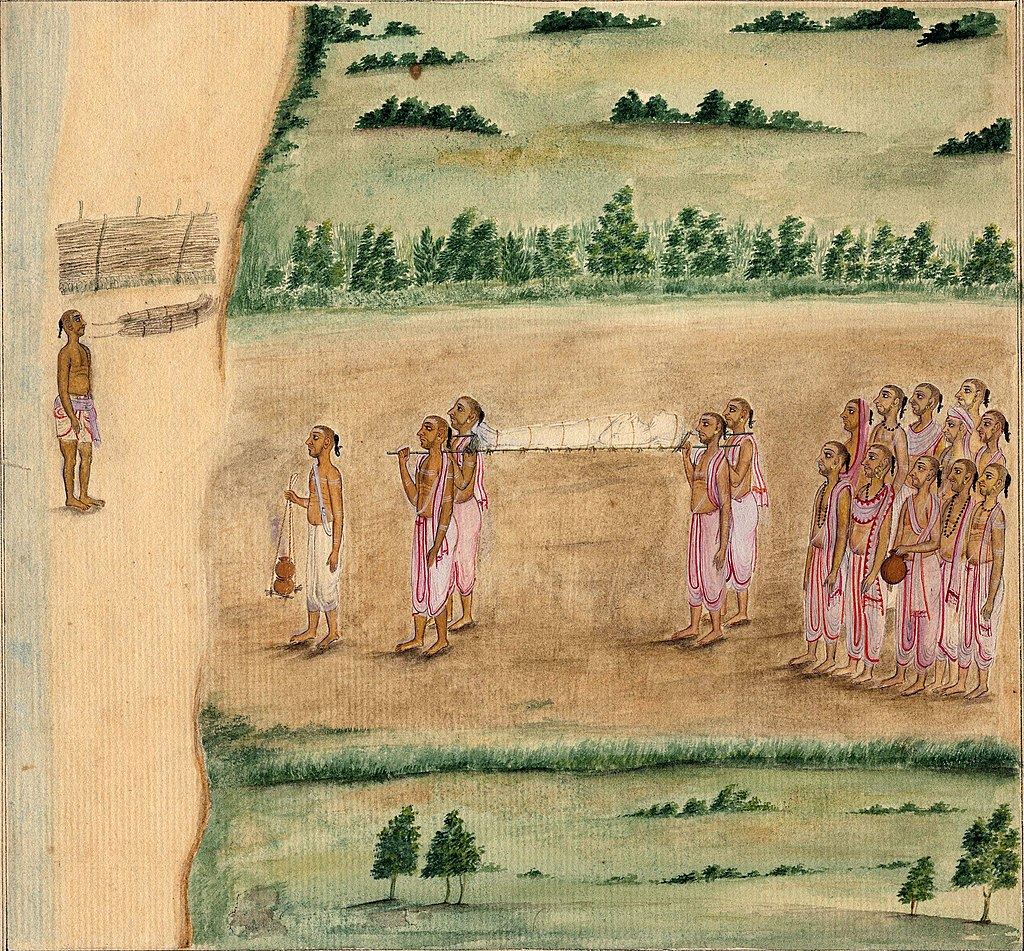 Why Cremation/crematorium is better?
There is a subsequent rise in cremation these days due to:
Lower cost: Costs lesser than burial and at the same time all traditional chores are also taken care of.
Customization: Since there is more room for personalization that is for the collection and scattering of the remains of the deceased.
Increase in Environmental Awareness: In a way, it is helpful by not using the land, wood, and other chemicals during the embalming process.
Reduced Religious attachments: we can witness that at much higher people are choosing crematoriums over burials
Flexible timings: Due to family members being put up in different places all around the world, this way is even better in case the deceased did not plan anything.
Read about Funeral Services and things to remember whilst funeral: https://vmedo.com/blog/funeral-services/
What Happens on the Day of the Cremation?
On the day of the Cremation, firstly the coffin will be followed by the mourners (relatives and friends).
The deceased shall be then placed in a high raised decorated platform before any religious services are held.
For a detailed Cremation, process click here
After the mourners leave the committal room the final procedure of placing the coffin inside the cremation takes place which actually will be exposed to high temperatures of 800°C-1000°C.
Which is a better way- Burning a dead or Burying a Dead?
There are multiple religions expressing their different views on this matter but practically speaking about
Philosophical view
Environmental view
Religious view
Financial view
Ecological view
Has been explained in a detailed manner, to read click here
Summing it up what we read about crematoriums
BBMP has set up a very hassle-free way to book your slots online for cremating the deceased
Why Cremation is better
What Happens on the Day of the Cremation?
Which is a better way- Burning a dead or Burying a Dead?
Click this link to book your slots:

http://218.248.45.170/crematorium/forms/onlinebookingfrm.aspx