Is your apartment emergency prepared? Here's a list of things to do to keep your apartment residents safe.
How important is safety to you? How important is it for you to get quick access to emergency healthcare? We know it's pretty important,well it's more than that, since it's not something we can ignore.
Accidents and medical emergencies are a part of our lives, it happens to all of us at some point, there's no real alternative for an accident other than preparation. In this article we will discuss the preparatory measures one can take to mitigate these said menaces.
Is your apartment emergency prepared?

The first question you have to ask yourself before going further into this article is, is my apartment building emergency prepared? Many of us who live in the apartments have some idea of emergency preparedness through stickers, fire exit signs and maybe even an occasional fire drill.
But there are other facets of emergency preparedness one must know and that is medical emergencies,which is quite unbelievably unpredictable and needs to be dealt with as soon as possible.
So go ahead and think what kind of arrangement does your apartment have for medical emergencies while we try to compile the most important factors.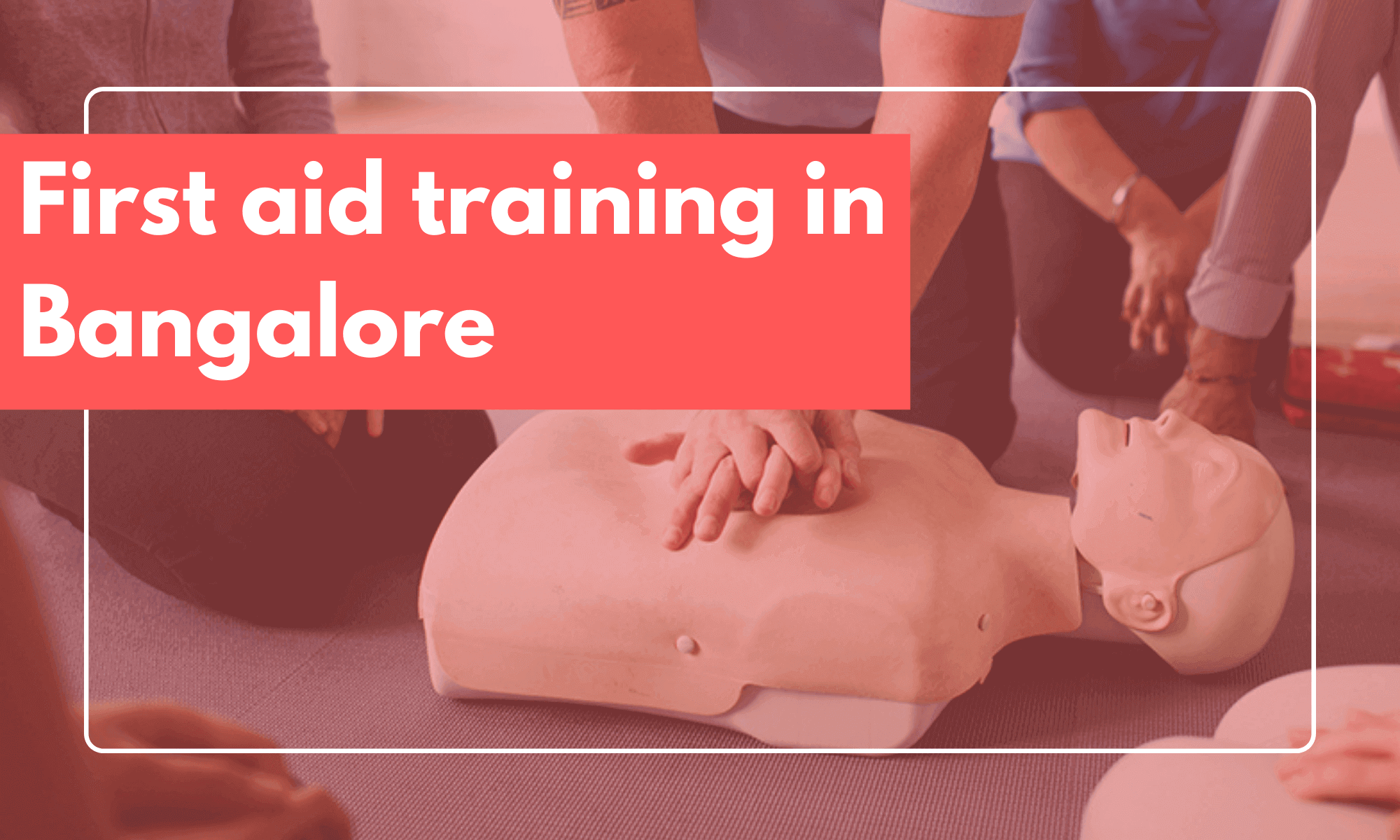 The Trifecta of Medical emergency preparedness
There are only 3 things that we should clearly understand which will help us control any medical emergency or as we call it the trifecta
First thing is knowledge of Medical emergencies
Connection to the nearby medical help
Tools or equipment one needs to keep the apartment building emergency prepared.
Knowledge to prevent or manage medical emergencies
To tackle medical emergencies one must have an idea what they are dealing with, hence the understanding of the problem becomes a crucial task.
First aid training is a skill that every human being MUST have. Especially in case of medical emergencies, having a cool head and some knowledge can prove to be more important and effective than anything else.
We believe every apartment should conduct a first aid training session for the residents and create awareness on the subject of medical emergencies.
The training not only teaches the person understanding of the conditions, but also helps them conduct an initial response to the casualty using simple items that can prove to be crucial in saving a life later on. The course also teaches them the action points of emergency response.
After the recent death of Kannada actor, Puneeth Rajkumar, the importance of learning first aid becomes even more evident.
The importance of knowledge doesn't end there, when it comes to handling a medical emergency we have a lot of superstitions and wrong practices, which might harm the person rather than helping them. First aid helps people understand the wrong practices.
Please click here to get VMEDO first aid training
Connection to the nearby medical help
There are multiple things one should do to increase the connectivity with hospitals, they are
Having an emergency number list
You should post the list of emergency number posters where it's easily seen. You can use all the government emergency numbers and along with that you can definitely use VMEDO Ambulance Emergency number 9343180000 for easier patient transportation.
Rental Ambulances
It may be to fulfill the government statutes or you might really care about your residents, you HAVE to manage a rental ambulance inside your premises. Having a rental ambulance makes the residents feel safer. To know more about rental ambulances please click this link, VMEDO provides the best rental ambulances in town for apartments. You can call us at 9343180000 for quick, well-maintained rental ambulances backed by first-aid trained, well-behaved and skilled ambulance pilots and paramedics.
Connections with the local Emergency room
It's also good for the apartments to have direct contact with hospitals and emergency rooms around them so that they can get admitted or given treatment quickly,
Tools that are required for an apartment to make it emergency prepared
First aid kits must be put on every floor of the building to make it easier for the resident to help another person quickly. Using the first aid kits is taught by the instructors who teach first aid.
AEDs are portable defibrillators that are used during cardiac arrests to revive the heart of the victim, this device which can be fitted in a small cabin on every floor can help people during sudden cardiac arrests which are becoming extremely common in urban areas.
These are the things one needs to make their apartment emergency prepared in the basic sense.
The residential complexes, especially larger ones should also think of setting up a clinic inside their premises which not only houses basic first aid and other medical equipment, but also has a nurse or an Emergency Medical Technician (EMT) or a paramedic to handle any kind of medical emergencies.
If you need any help regarding setting up of clinics or infirmary with the right medical equipment and hence make your apartments emergency prepared, write to us at connect@vmedo.com or just give us a call on +91-7406000534.