In many countries, the family of the deceased must make the burial within 72 hours (three days) of death, but in some other countries, it is usual that burial takes place some weeks or months after the death, this is exactly when Mortuary comes into action.
If you want more information on Call 9343180000.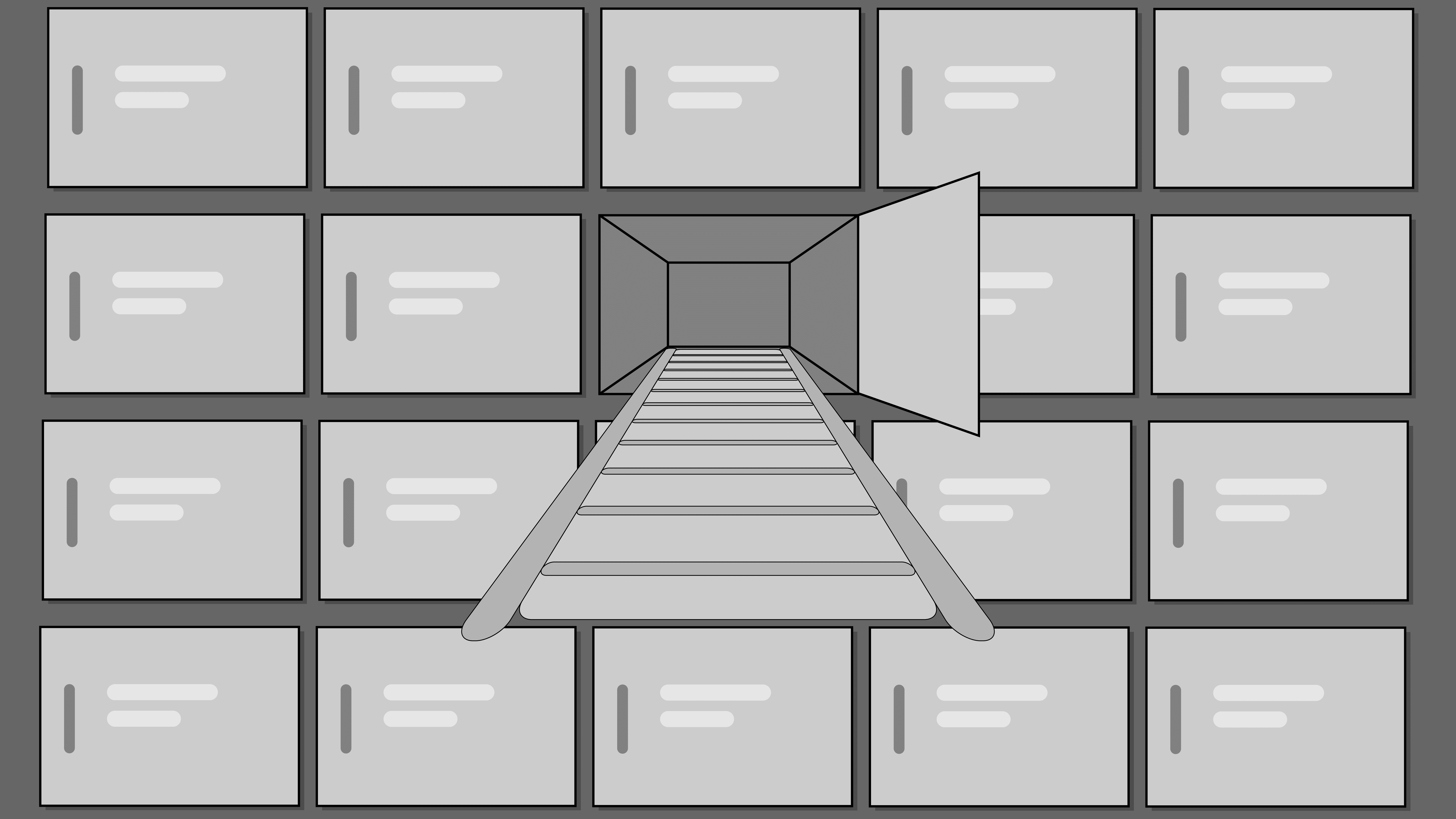 What is a Mortuary?
It is a preserved, hygienic place to store the deceased before burial or cremation for examination and pending cases of any kind.
Here are some major list in Bangalore
Why Mortuary exists?
It broadly serves the following purposes:
1. To hold the deceased till the relatives claim the body.
2. To hold the deceased by the arrangements made by hospitals only till the burial or cremation process is set up.
3. To allow for identification by relatives, police, and other people.
4. To receive deceased pathological post mortem reports.
5. To medico-legal post-mortem work and to store before disposal.
Click here to read the detailed Handling of the dead and mortuary
What all must be in a Mortuary?
There should be a secure building and should have the following four sections:
Reception room
Viewing room 
Storage chamber for bodies (not suitable for viewing) 
Room for records and for storing personal effects
Post mortem room
Embalmment room
Read the informative MORTUARY SERVICES SET-UP 'A STEP WISE GUIDELINE AND APPROACH'
At VMEDO we offer various kinds of service which include
Mobile Mortuary Services
Embalming Services
Coffin Box Services
Washing Human Remains
Local Cremation Services
Morgue Undertaker Services
Domestic and International Dead body
Transportation by Air
Hindu Funeral Services
Christian Funeral Services and
Arrangements
Do visit our site reach us out or call 9343-18-0000 
https://vmedo.com/funeralshipping/funeral-shipping-services.html